Our Story
My name is Jo and I LOVE to throw parties!
I love to see faces light up when they walk into a beautifully decorated room. I love to see the excitement of friends and family as they join their happy, little ones. I love to see cheeky smiles, peeking over the edge of a beautifully laid table, as their excitement is bubbling over to get the party started.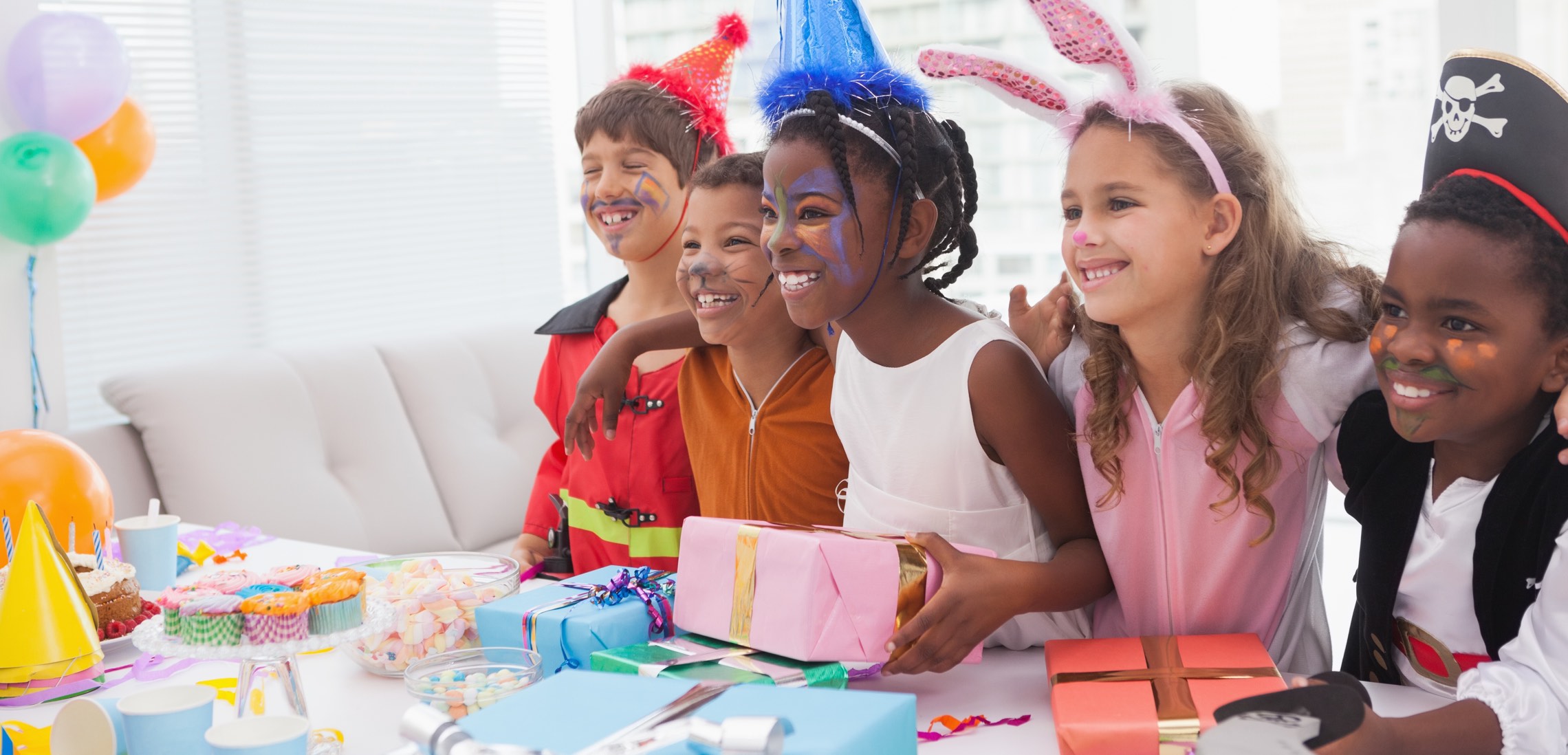 Best of all – I also love things to be as easy as possible!
As we all seem busier than ever before, those special moments we share together, such as birthdays and other celebrations take on an even more significance. So often we are told it is quality not quantity and this is something I have found to be true in my own wonderfully hectic family life.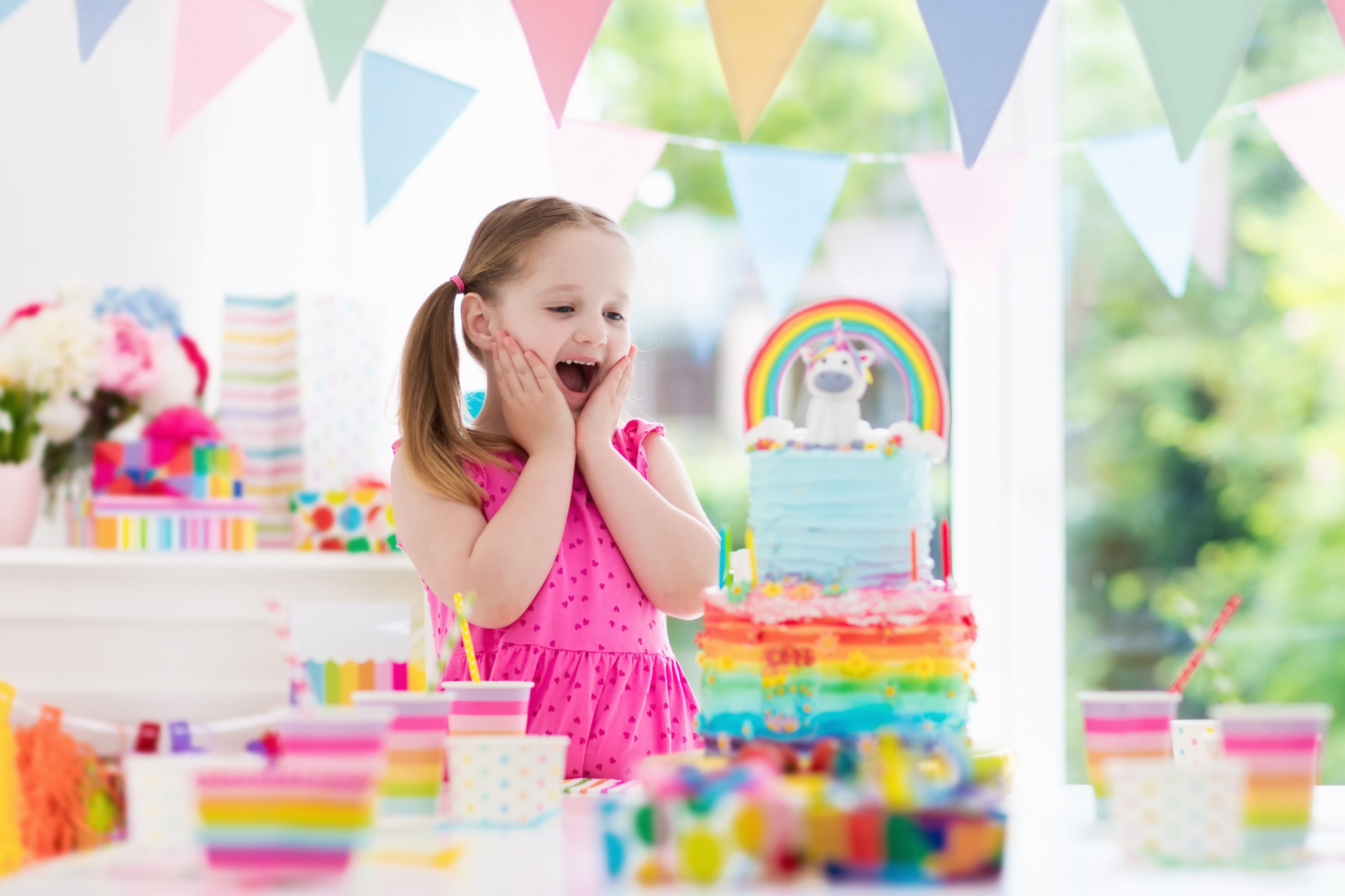 I am lucky enough to be a mother to two wonderful children and I have had enormous fun throwing them memorable birthday parties (whilst they have been young enough to allow me creative control!) However, now that they are older and have their own preferences for celebrating milestones, I thought I could still indulge my love of a good party by helping others put together their own celebrations seamlessly. By making it simple to organise your party – and so this website was born!
My family is a true believer in reducing, reusing and recycling in any way we can. That is why, I have done everything possible to maximise the sustainability, and encourage the reuse or the recyclability of each element included in every box. After all, throwing a fantastic party shouldn't cost the Earth!